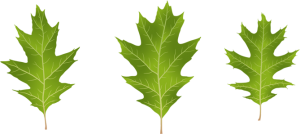 If you own 0.8 hectares (two acres) or more in York Region, we'll plant a forest for you. Our experts will help you every step of the way: from funding assistance, to planning and planting, to tending your growing forest.
Funding for your forest is available and could cover up to 90% of the cost.
A forest is a gift that grows for generations.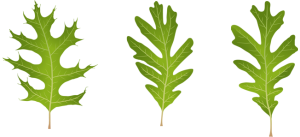 ABOUT THE PROGRAM
We can help you establish a new forest, connect or enlarge your existing forest, establish a windbreak or hedgerow along the edge of your property, or enhance your pond.
Your new trees will: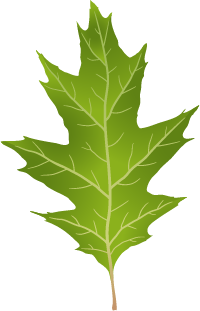 Increase your property value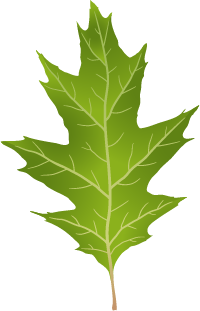 Provide an opportunity to qualify for a property tax reduction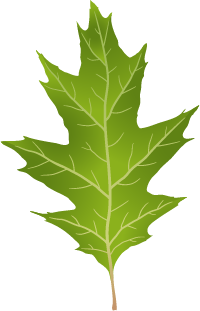 Increase privacy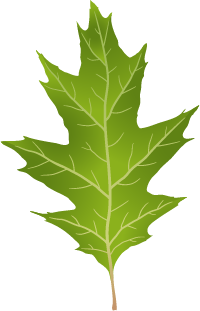 Reduce home energy costs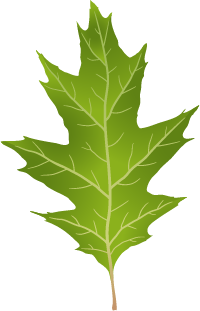 Provide a beautiful view and a place for play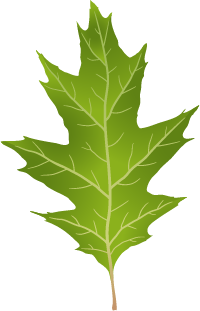 Reduce mowing and maintenance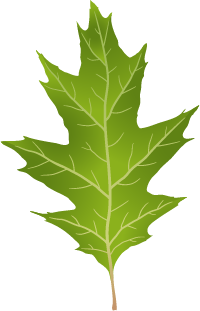 Improve farm yields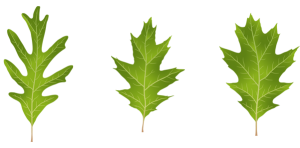 INTERESTED IN HAVING TREES PLANTED ON YOUR PROPERTY?
Contact your local conservation authority to learn about tree planting programs in your area: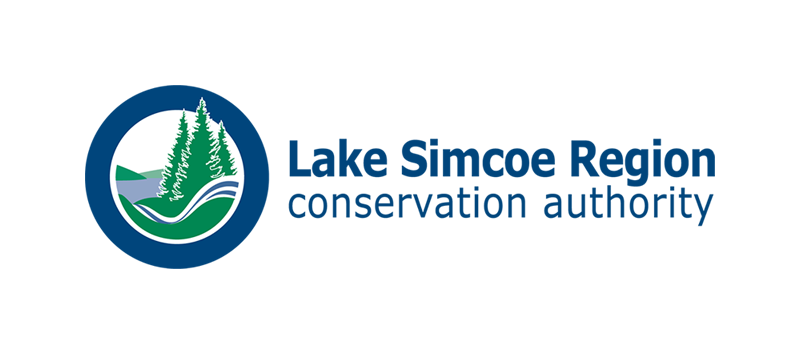 The Lake Simcoe watershed sweeps across 3,400 square kilometres and 20 municipal borders, from the Oak Ridges Moraine in the south to the Oro Moraine in the north, through York and Durham regions, Simcoe County and the cities of Kawartha Lakes, Barrie and Orillia.
Contact LSRCA if you live in: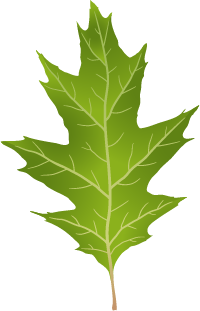 Aurora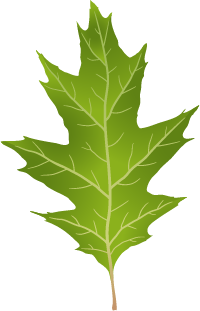 East Gwillimbury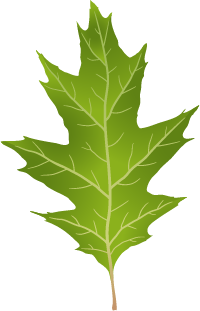 Georgina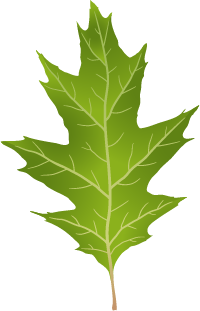 Newmarket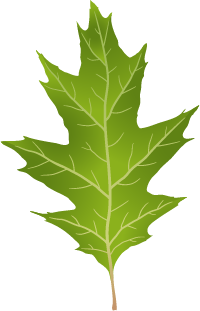 Whitchurch-Stouffville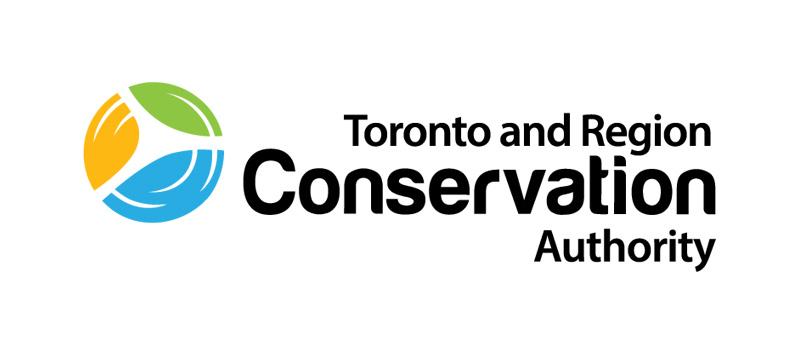 TRCA's jurisdiction encompasses 3,467 square kilometres and six municipal borders, from the Oak Ridges Moraine in the North to Lake Ontario to the south, through York and Peel regions, West Durham, southwest Simcoe County and southeast Dufferin County.
Contact TRCA if you live in: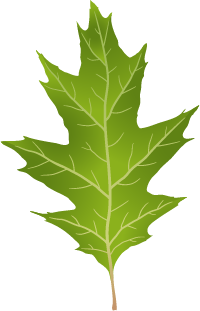 King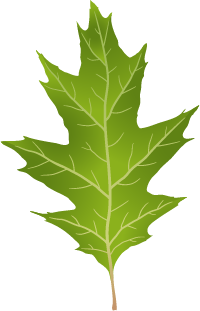 Markham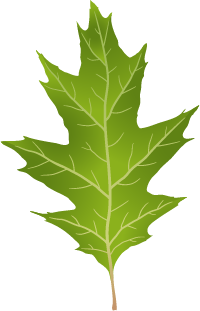 Richmond Hill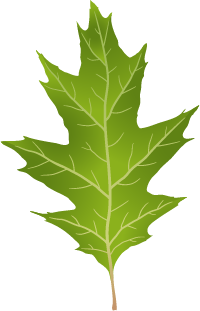 Vaughan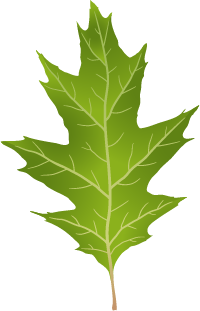 Whitchurch-Stouffville